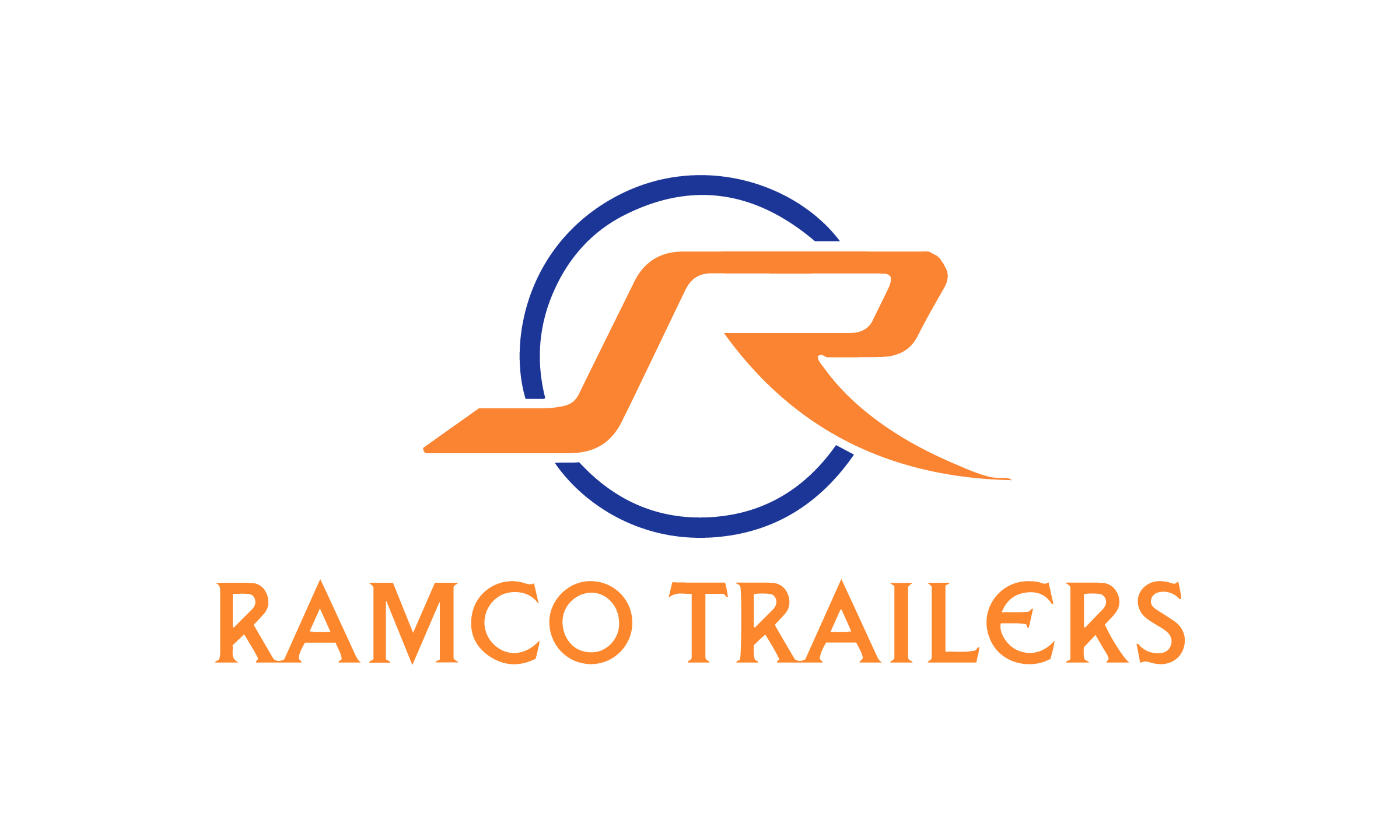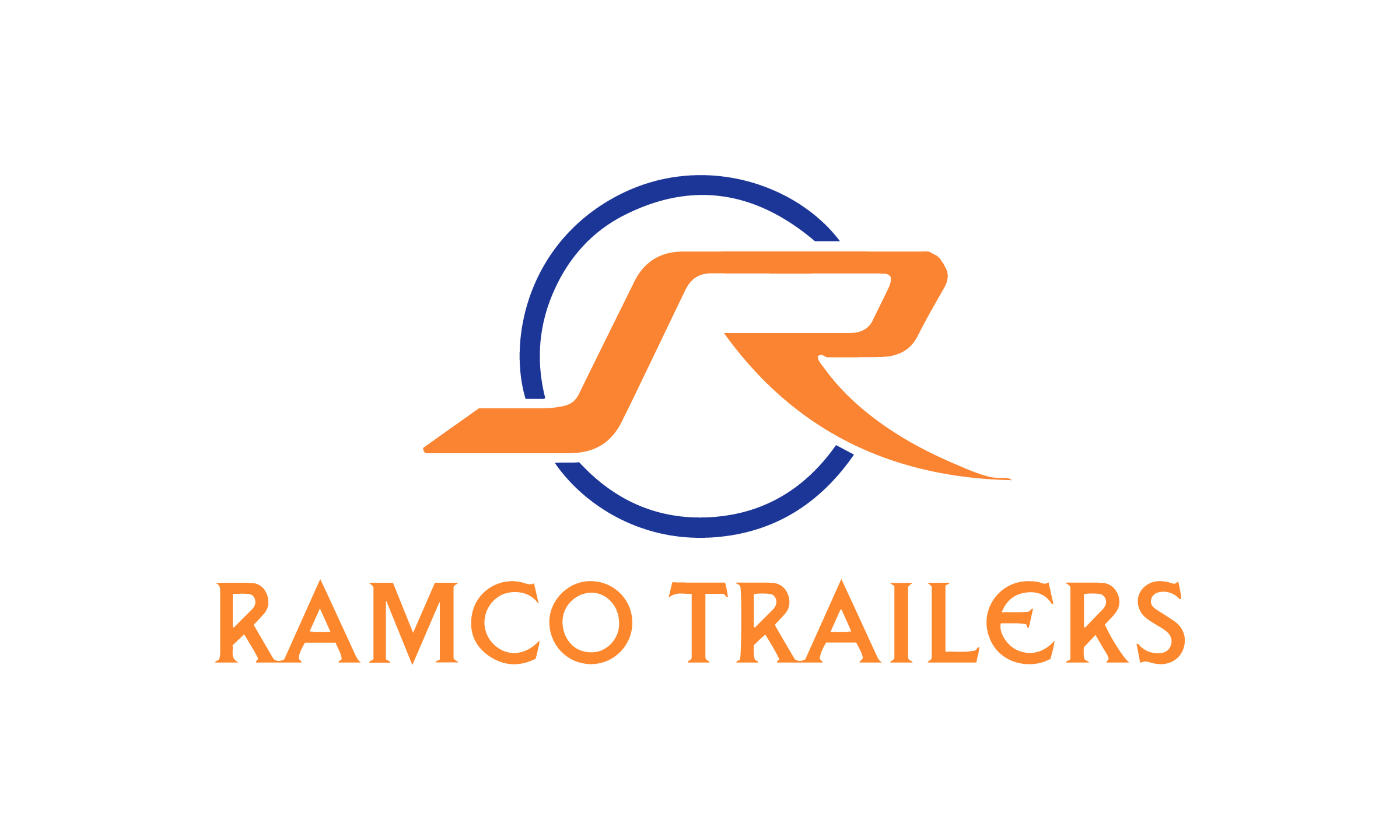 Ramco Trailers have been providing high quality trailers for over 50 years. We're committed to being the most reliable Trailer Manufacturer in Australia.
Established in 1962, Ramco has been a leading manufacturer of garden tools & hand tools. We've since developed a comprehensive range of trailers in Melbourne. Ramco is a family-owned and operated business. Our experience in manufacturing has led to the production of high quality & exceptionally versatile trailers.
Ramco Trailers are strictly Australian Design Rules (ADR) compliant, providing safety and peace of mind to our customers. We are renowned for our hands-on approach and exceptional customer service, leading to long term customer satisfaction.
Our head office and manufacturing plant is located in Dandenong, Victoria. We also have a retail outlet in Bayswater.
Let Ramco assist in choosing a trailer to suit your specific needs. Please feel free to browse through our website, visit or call our offices to become a Ramco customer for life.
"ISO 9001 : 2015 Certified Company"

Get a Quote